Kathmandu is the capital city of Nepal. And it is in the Kathmandu Valley that most of the religious and cultural activities take place. And it won't be wrong to say that these activities taking place in the Valley give identity to the country and her people alike in the international arena. And recently this city of temples has been ranked 19th out of 25 world's best tourism destinations for the year 2019.
The world's so far the largest travel site of the United States, tripadvisor.com, has included Nepal's capital city Kathmandu in the list of 25 best tourism destinations for the year 2019.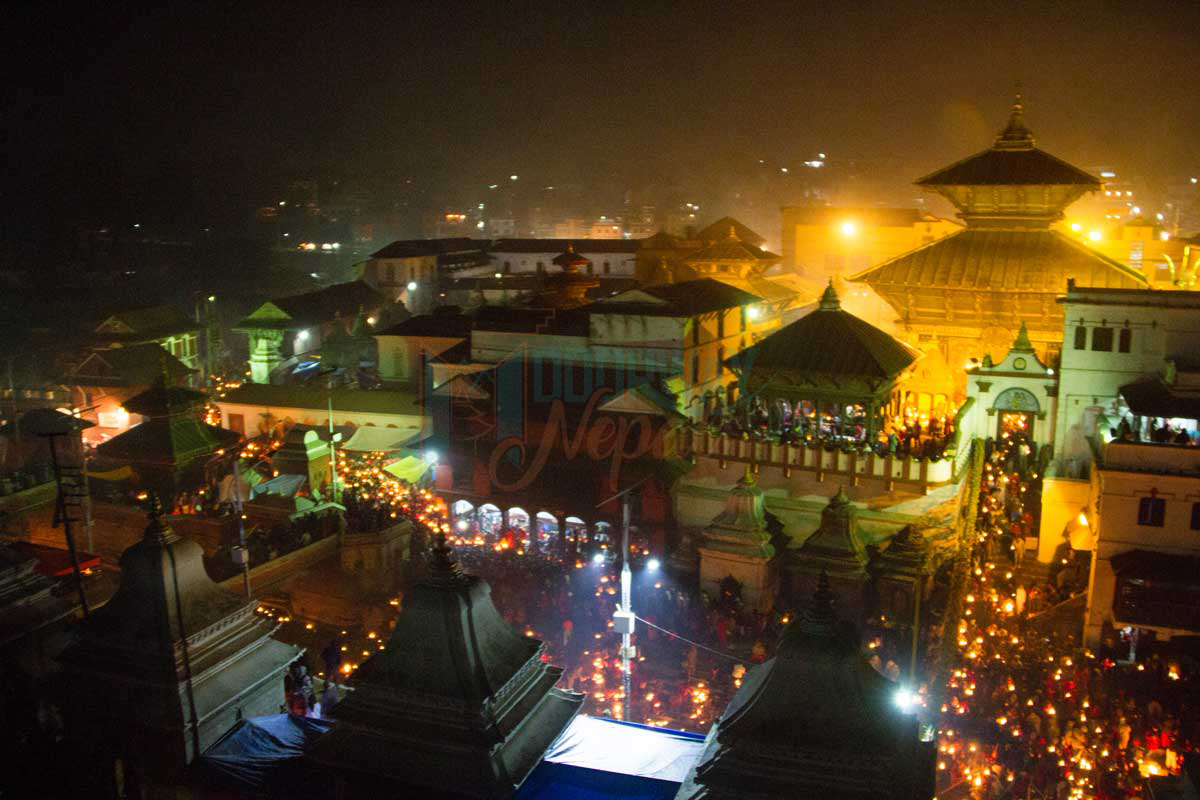 The website provides comprehensive information about travel and possible visiting sites to the tourists. The website has incorporated Nepal's capital surrounded by a valley full of historic sites, ancient temples, shrines, and fascinating villages in the list of prime tourism destinations.
United Kingdom's capital London has been ranked the first followed by Paris of France and Rome of Italy.